How do you destroy and recycling the e waste circuit board?
PCB destruction and recycling solution.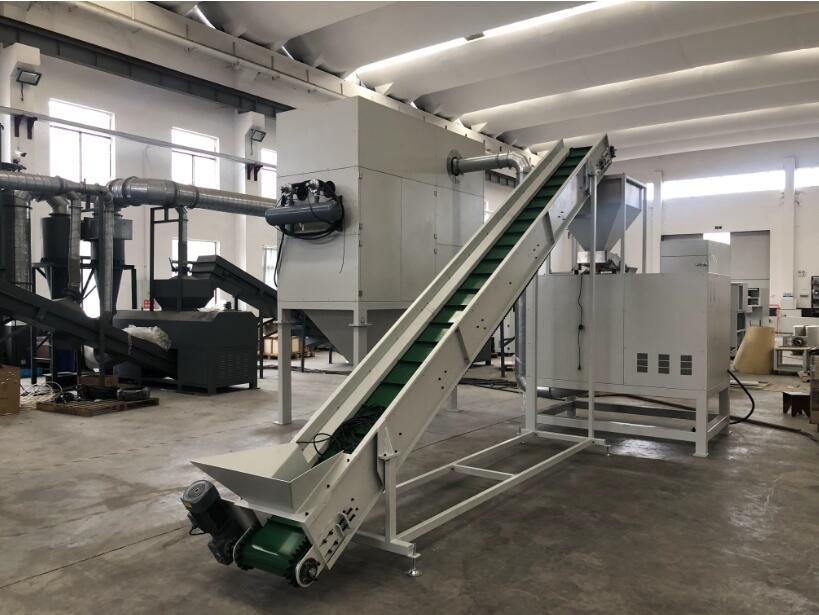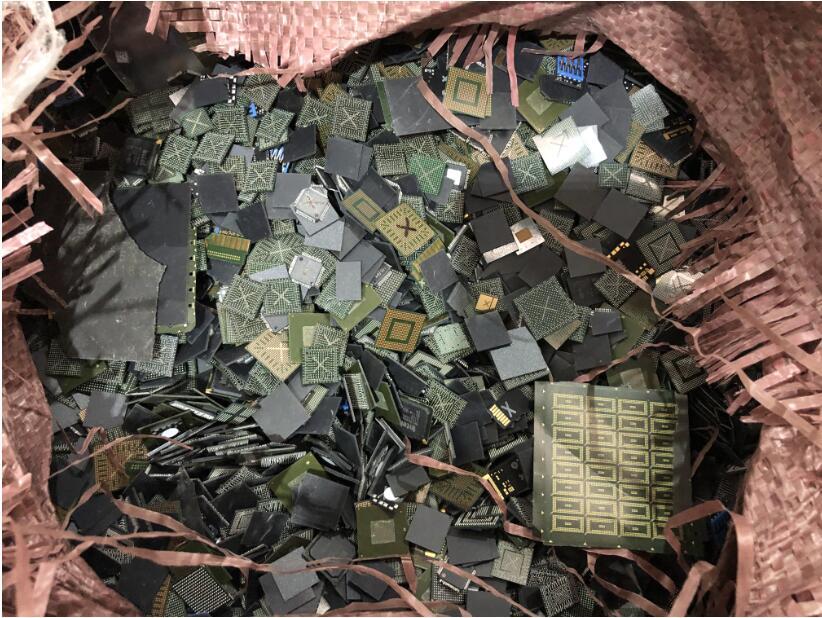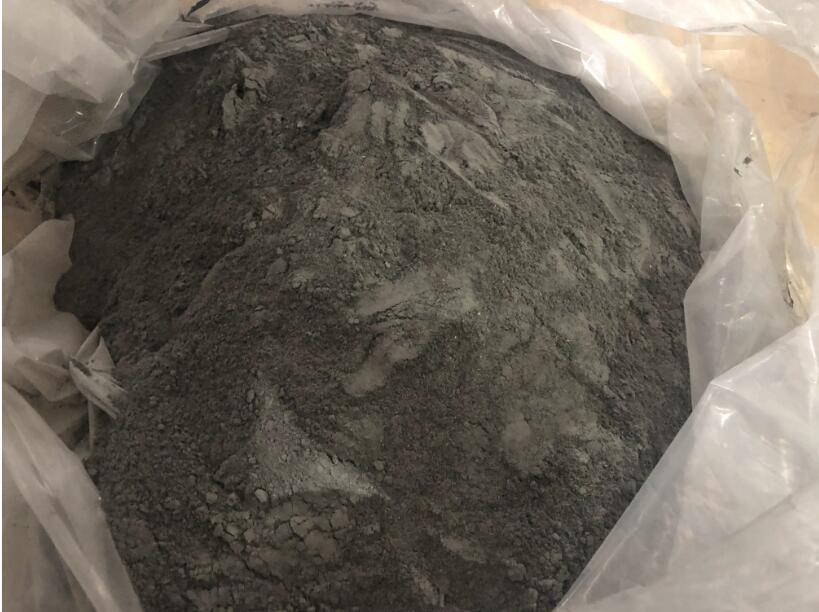 SUPU data destruction recycling line provide the safety and high efficiency operation to shred the E waste base on customers requirement,such as FPC disintegrator to crush the FPC iWhat's the value of e waste circuit board? Many people have no idea that there are sensitive data in these PCB and some of them can be restoration,the circuit board is worth for data destruction and recycling. In fact, after dismantle the electronic components, there will be lots of plastic and copper in the PCB, you can grinding these e waste circuit board to be under 0.5mm*0.5mm, to be satisfied with data destruction purpose,then use some professional equipment to collect mixed metals can be sold to metal refining factory to gain your profit. How to destruction and recycling for e waste circuit board? Let me tell you specifically.
Using the PCB board recycling machine to grinding is the best solution,it contain weighing and automatically feeding system,high speed grinding system,dust collection system and smart control PLC system to protect the safety and reliable grinding operation,any request welcome to contact us. nto 5*5mm,circuit board disintegrator to mill the PCB into under 0.5*0.5mm, and multiple purpose shredder to shred the IPAD case,large PCB,PCBA into 15*15mm