PRODUCT CATEGORY

If you need something customized for your special application, we have the design and manufacturing expertise to deliver that too!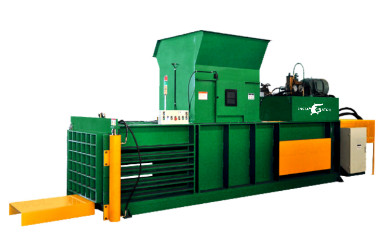 drain cleaning tools
Hard drive shredders are industrial shredders that are used for permanently destroying date for the computer hard drives with the high security level DN66399 to make the data unrecoverable
+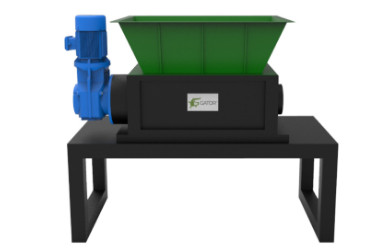 Two Shafts Shredder
Two shafts shredders are directly shred and discharged after powerful cutting without passing through a screen, so the size of shreds is quite random, custom blade widths can match your required sizing.
+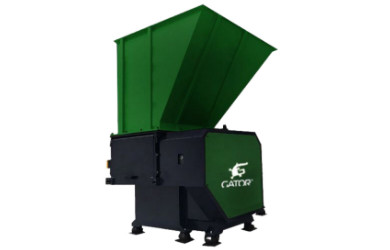 Single Shafts Shredder
Single Shaft shredder are the machines used for size reduction, an essential step in materials recycling,have the ability to quickly break down the materials through the screen to the customized size.
+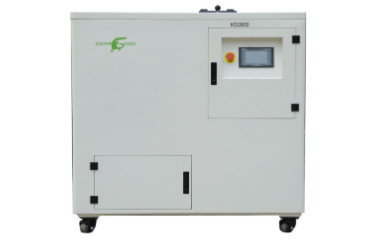 Hard Drive Shredder
MAMBA drain cleaning tools, ranging from hand tools, sink machines, sectional machines to drum machines, have been delivering reliable performance to the skilled trades for decades
+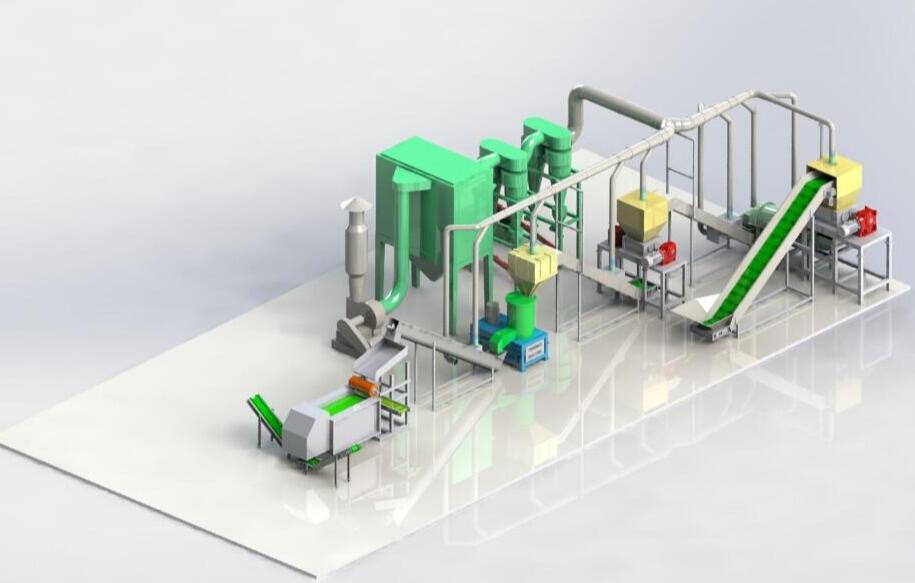 Recycling line
Recycling lines are customized solution for recycling and high security treatment for any materiasl of complex structure, Such as toner cartridges recycling,ferrous and non-ferrous metal recycling and cable granulation.
+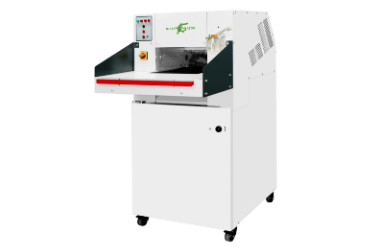 Paper Shredder
Paper shredders are designed for high volume paper and media destruction, offering a highly efficient method of destroying a variety of objects and devices.
+
Application

Engineering advantages means that our partners can be confident in expecting the best from us in all areas.
requesta quote
Based on your detailed purchase request, we will provide a quotation within 24 hours.
Contact us today
Why Choose Us

What makes the SuPu shredder different?
Supu offer 12 months warranty for shredder and baler products

All of our high quality priducts could be offered with CE, ROHS, ETL, SGS, GS, SAA, ISO9001 certificate

You can get a Visualization Report for all product before delivery

We do full inspection to all products from raw material to delivery process.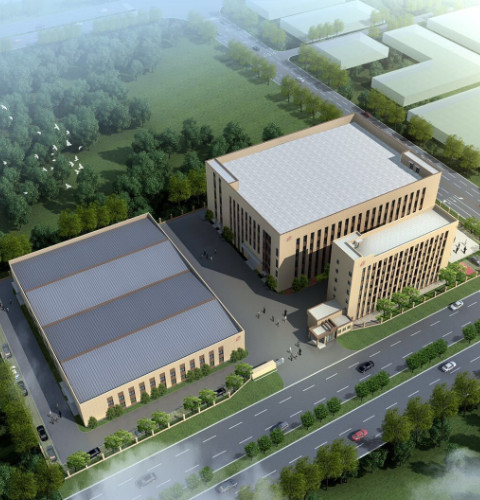 You will find yourself working in a true partnership that results in an incredible experience,and an end product that is the best.
1.What is data shredder?

Answer:

Data Shredder allows you to shred your files, folders, memory chips, CD/DVD. or hard drives to the small piece which in high security grade DIN 32757-1/DI66399 , to prevent restoration or misuse of your data.
2.What is the application for shredder?

Answer:

MSW waste, industrial hazardous waste, electronic waste, plastic waste, metal waste, waste tires, paper and cardboard waste, biomass integrated, packaging waste, leather/fabric waste
3.How to select the shredders mode?

Answer:

1)What kinds of materials you need to shred?

2)What format/size for the materials you put in the shredder?

3)What capacity for the shredding materials you need per hour?

4)What size for after shredding particle?
4.What advantages for Gator shredder?

Answer:

1)Data destruction to protect your confidential information.

2)Recycling of waste materials.

3)Reduce the space of the materials and reduce the cost of transportation

4)Destruction of counterfeit products and defective products

5)Preparing for the next process requires refining the material

6)Intelligent operation, easy to control and manage