Let's take a look at the advantages of the Gator shredder.
Let's take a look at the advantages of the Gator shredder.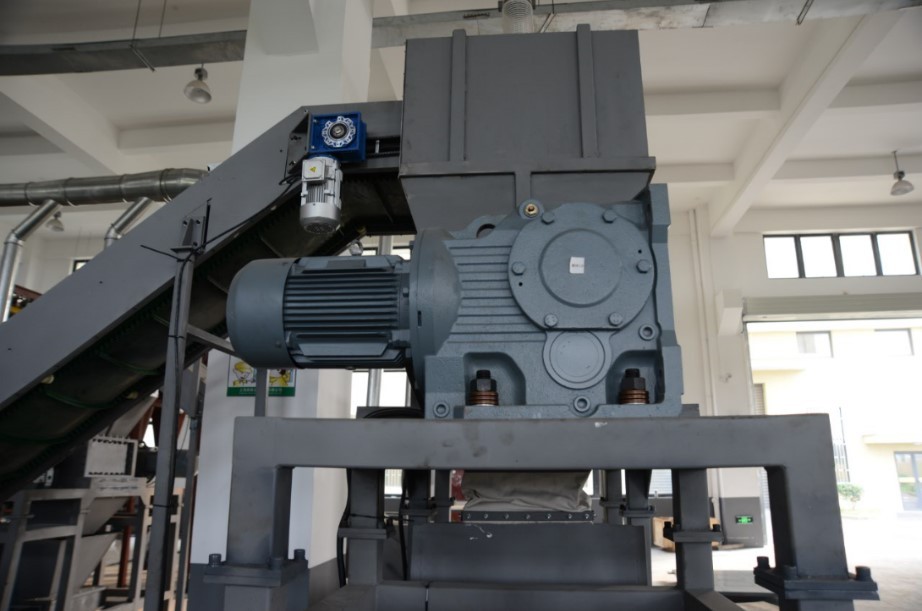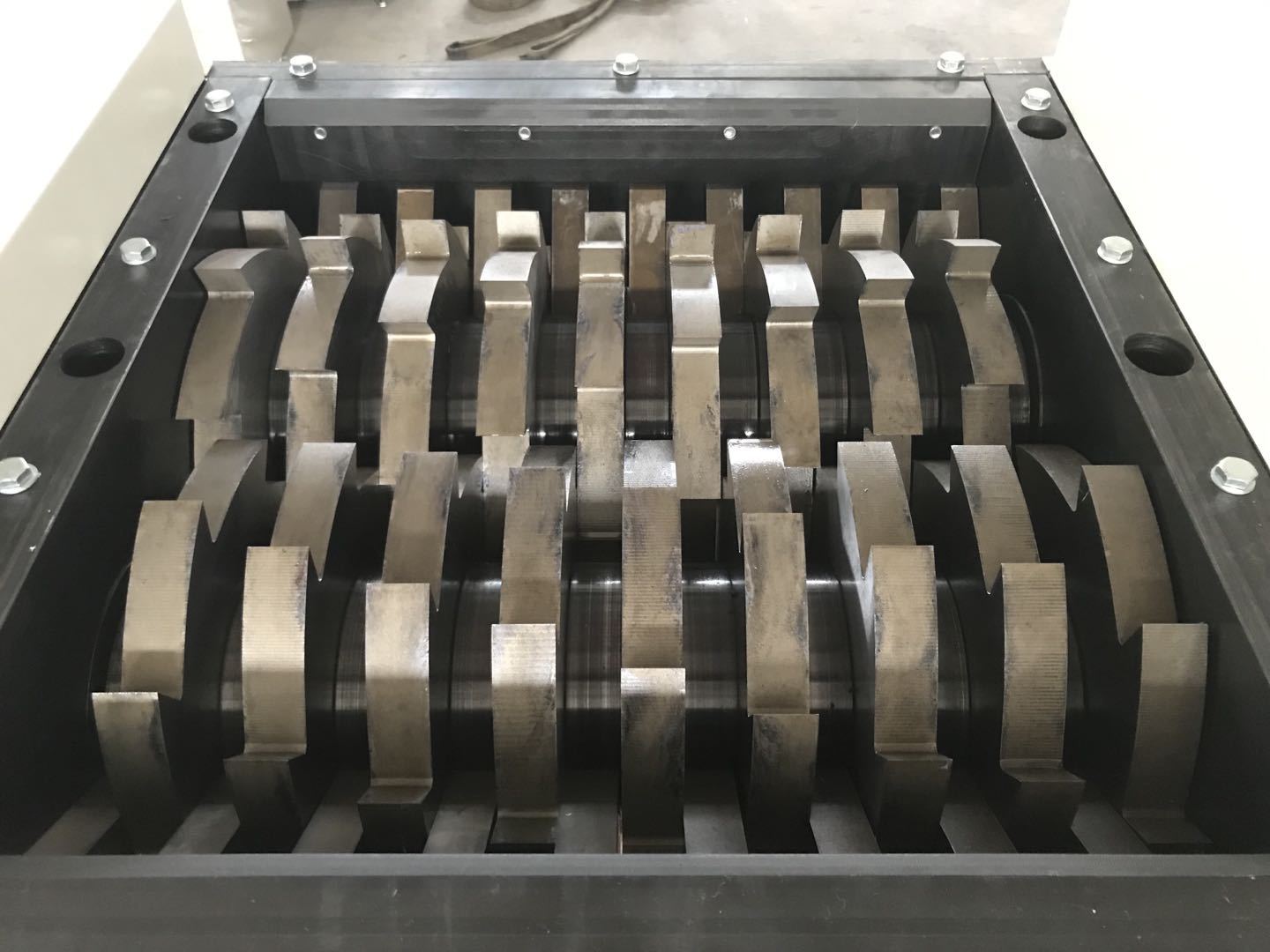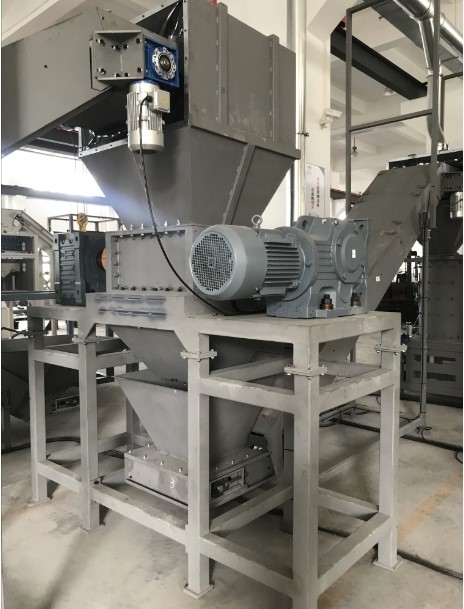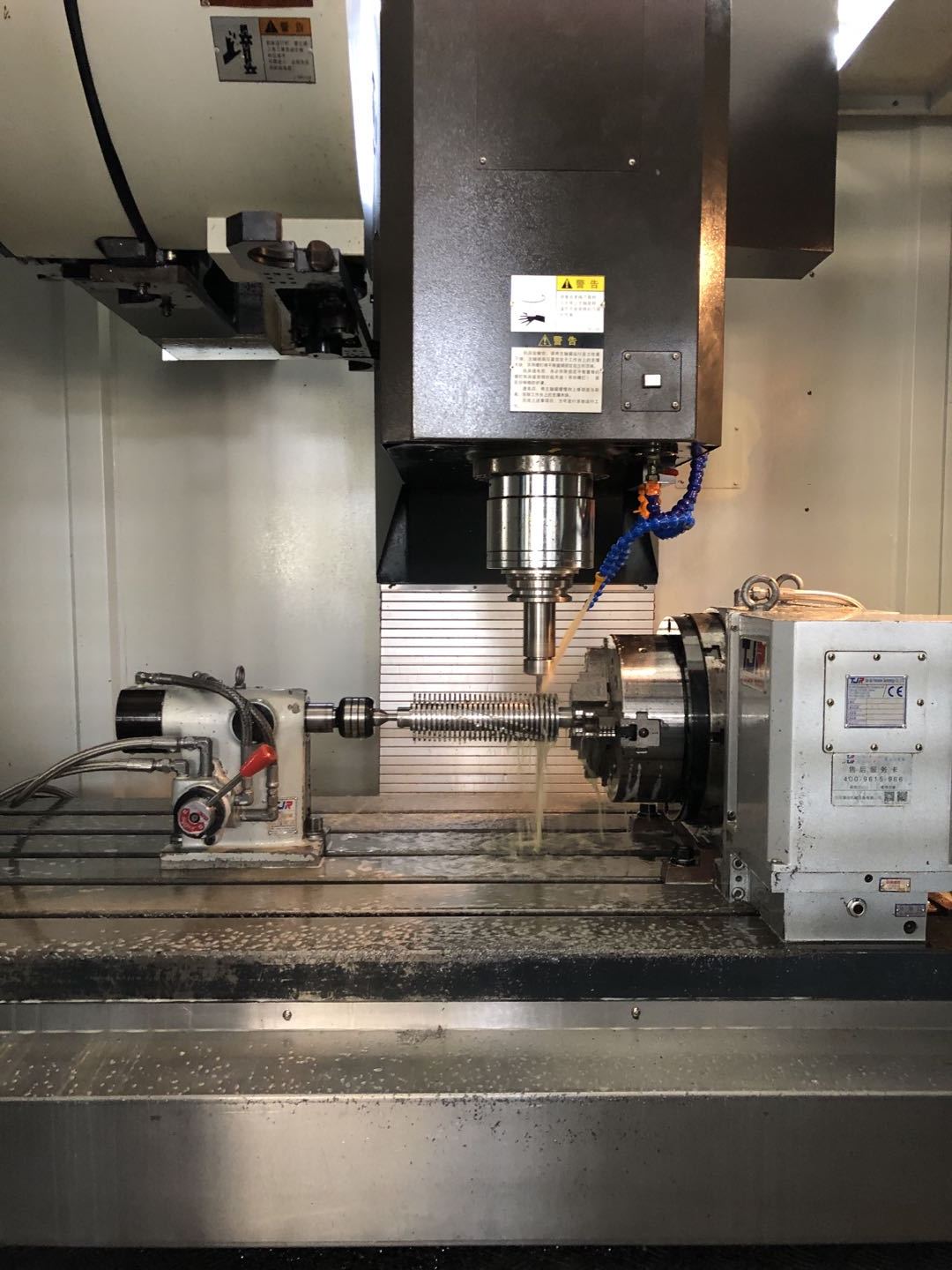 1. The GATOR shredding machine is welded with thicker steel plate, which can resist high torque and work smoothly and steadily.
2. The whole set of shredding machine equipment system adopts microcomputer active control, and can be set to start, stop, turn around, shut down and turn around.
3 choose alloy steel tool, power thick, high crushing ability, blade sharp and patient, the tool has taken into account the use of long service life, there is difference standard of blade to shred difference waste, the materials decide we use which kinds of blade and which kind of construction, for paper core shredding machine, we need to use two shaft shredder construction to solve it, for plastic bottle recycling machine, we will use single shaft shredder construction to set up our equipment.
4. The equipment has low speed, low noise, no pollution and dust can reach the environmental protection standard.
5. The thickness of the tool and the number of claws can be replaced according to the different damaged materials.
6 used to shred waste electronic waste when we can be equipped with conveyor, host, magnetic separator, dust remover and other equipment, so that can reduce the manual aspects of the operation, other whole set of shredding machine equipment easy to repair, maintenance cost is low, economic and practical.