How much do you know about the purpose of a shredder?
How much do you know about the purpose of a shredder?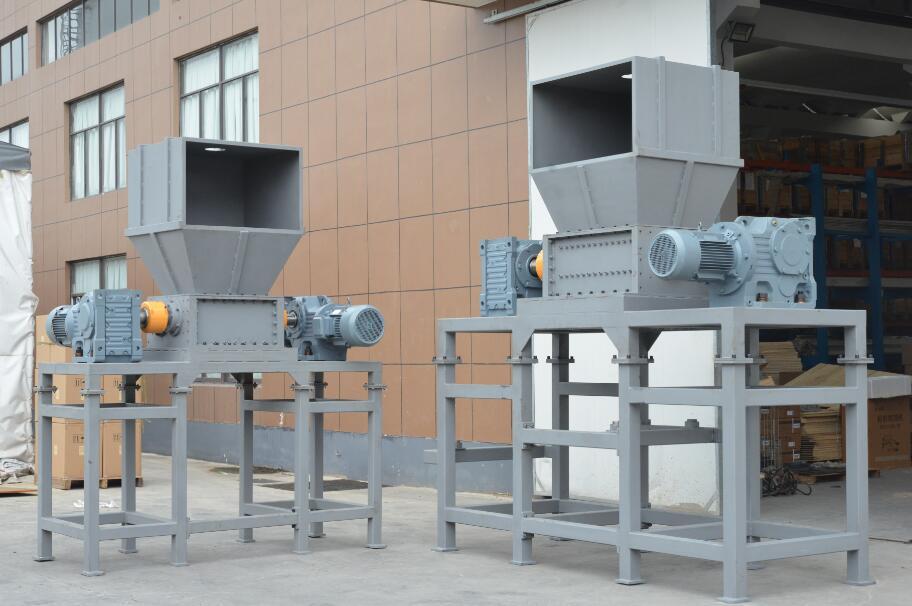 A shredder is a machine that is used for grinding, usually to process raw materials or scraps to make them smaller in size. Typical examples are scraps of plastic or rubber torn as raw materials after melting treatment, used to re - make plastic bottles, tires or trash cans and so on.
We know that shredding machine is used in plastic recycling and recycling industry. It is often used to break large diameter PE plastic pipes, bundles of plastic film, piles of plastic sheets and machine head materials, then our two shaft shredder and plastic shredder are your perfect choice.
Shredding machine applications generally include:
1. Tear the unqualified products into smaller pieces for recycling;
2. Reduce the volume of raw materials for mixing with other materials;
3. Tear up organic material to make biofuel;
4. Tear up some textile materials for reuse of fibers, such as carpet.
In fact, the shredder is used for shredding all kinds of plastic, rubber, tire, fiber, paper, wood, iron drum, waste electrical appliances, waste cable, industrial scrap, household waste and other solid or hollow materials.