Your one-stop provider for waste management solutions
Consulting services include complete support of a project – from system planning to initial start-up. SUPU project engineers support projects from the very beginning. This includes not only SUPU systems but also integration of purchased parts, such as conveyor belts, and technical design consulting.
supu doesn't just offer hardware but also provides individual system solutions.
When it comes to demanding systems such as multistage shredder systems, channel baling presses or PET solutions, you can profit from our extensive know-how and broad experience. Our experienced specialists assist you from the very beginning and provide ongoing support and service.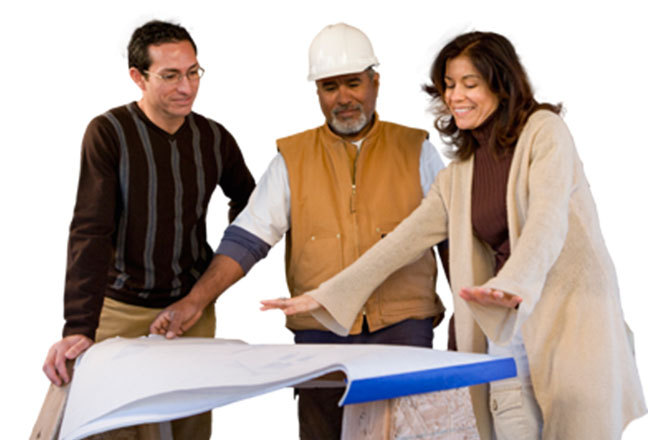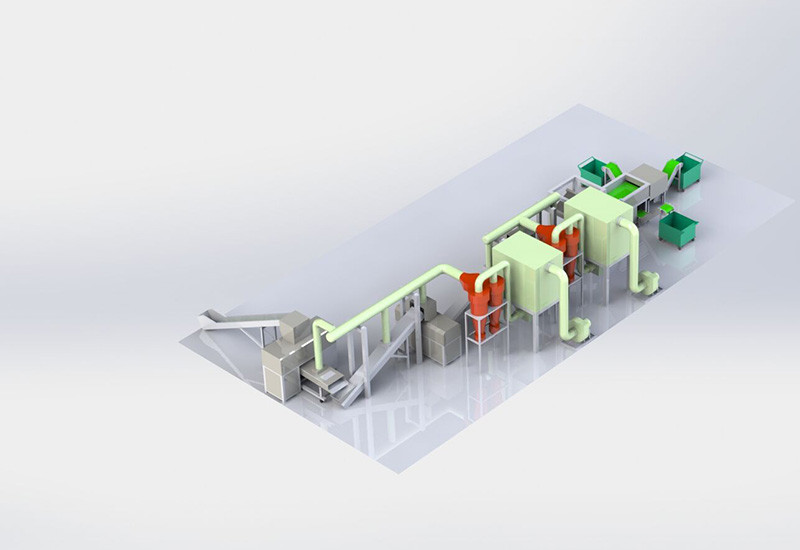 Professional

Specializing on the environmental protection equipment
Custom Made

Customization service is welcome and supply all kinds of solutions to different customer requirement
Quality & Service

Good quality ,Nice service ,SUPU has provided products for more than 99 countries and regions
What we do only 1%, but we 100% guarantee the quality !
Do you need help ? Just Email, Live chat or Call us !